Effective and Engaging Upper Extremity Rehabilitation
Stroke upper limb rehabilitation with Axinesis
If you have a neurological condition, rehabilitation should help you achieve optimal outcomes while being safe and engaging. Axinesis's neurorehabilitation devices support effective upper extremity rehabilitation in conditions such as stroke, Parkinson's disease, cerebral palsy and multiple sclerosis.
Clinically proven effectiveness
Research has shown that using our neurorehabilitation therapy devices leads to
better and faster recovery
. In rehabilitation of arm function after stroke,
robot-assisted therapy with REAplan®
 led to significantly greater improvements in gross manual dexterity and upper limb ability during functional tasks than usual therapy alone, with improvements maintained at 6 months. Stroke patients in the robot assisted therapy group also had higher levels of social participation. For children with cerebral palsy, therapy with REAplan
®
led to significantly greater improvements in smoothness of movement and manual dexterity than conventional therapy.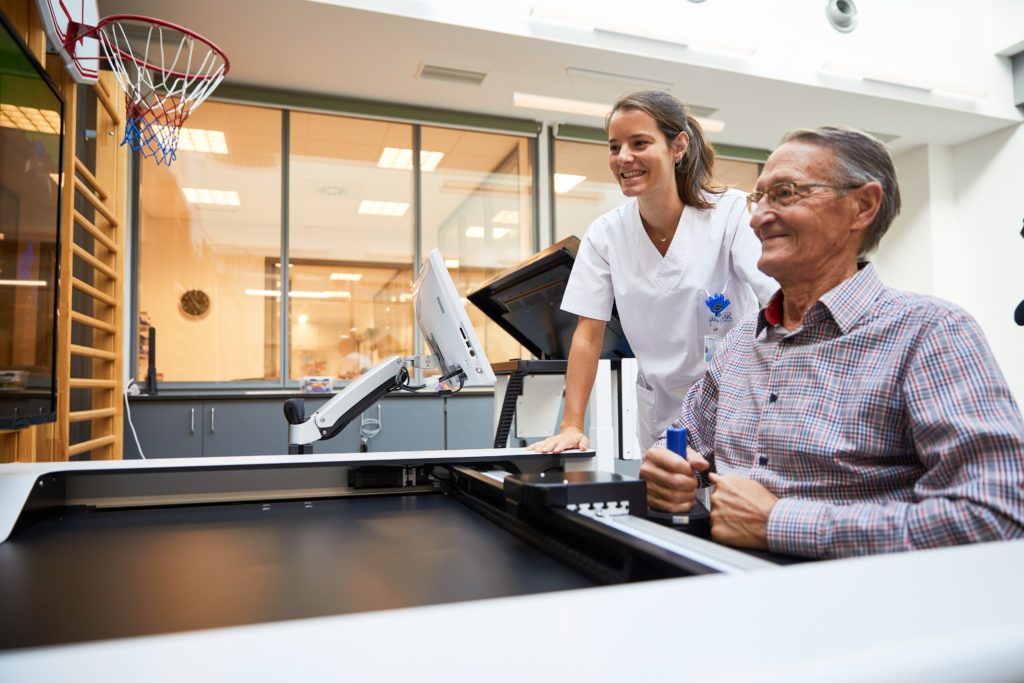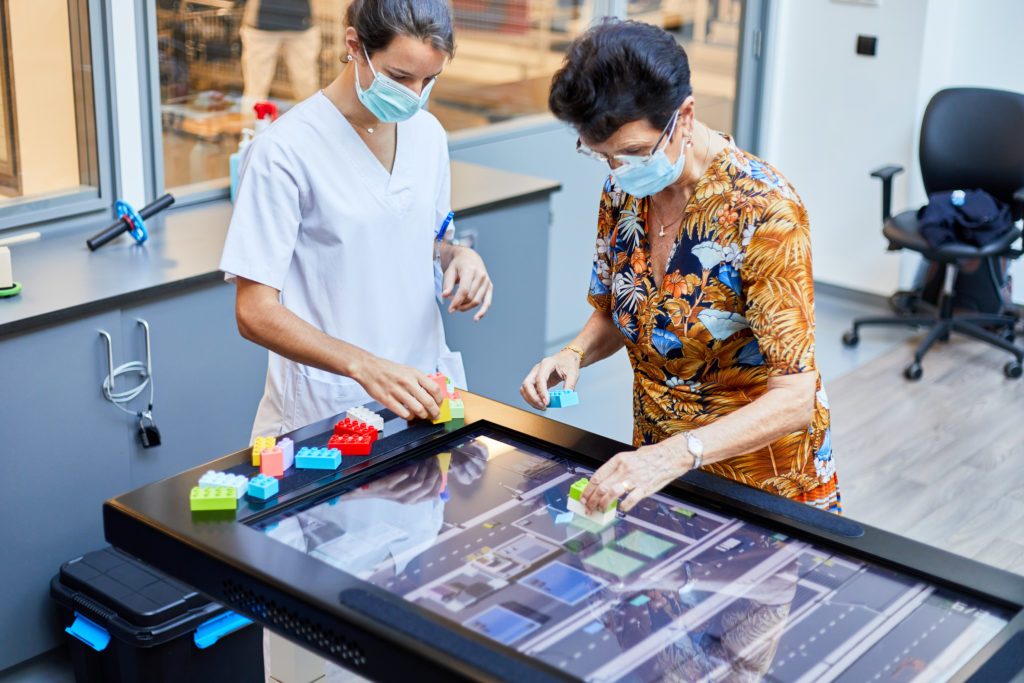 For optimal brain plasticity and recovery, neurorehabilitation therapy must be intense and engaging. Axinesis upper extremity rehabilitation devices are designed to boost brain plasticity and optimize your cognitive and motor recovery. They use highly engaging therapeutic games that adapt to your needs and progress, helping to enhance motivation and prevent boredom.