Assistive Technology in Rehabilitation
Enhancing patient outcomes through innovative neurorehabilitation technology
Axinesis is a rehabilitation robotics company dedicated to optimizing patient outcomes through innovative and cost-effective neurorehabilitation technologies. Founded in 2015, Axinesis has a CE-marked and evidence-based portfolio of devices for upper limb rehabilitation.
To enhance the functional recovery of all patients with motor and cognitive disorders throughout their care pathway, through innovative, accessible and cost-effective intensive rehabilitation technologies.
We want to build a workplace where it is safe to try new things. We always welcome fresh ideas and insights that challenge conventional views and can possibly drive innovation. We want to change the game and create technologies that count.
Axinesis was founded in 2015 by Julien Sapin following on from his work at Université Catholique de Louvain (UC Louvain, Belgium). The extensive research behind Axinesis has a longer history, with the first paper published in 2006 and an uninterrupted history of publications since 2010.
Our first robotic rehabilitation device REAplan® was launched in 2017, followed by REAtouch® in 2020. The launch of REAtouch® Lite in May 2021 means Axinesis now offers neurorehabilitation technologies for the full continuum of patient care – from early acute inpatient settings through to rehabilitation at home.
We continue to work on finding innovative ways to assist people with neurological disorders achieve optimal cognitive and motor function and quality of life, so they can participate as fully as possible in their homes, workplaces and communities.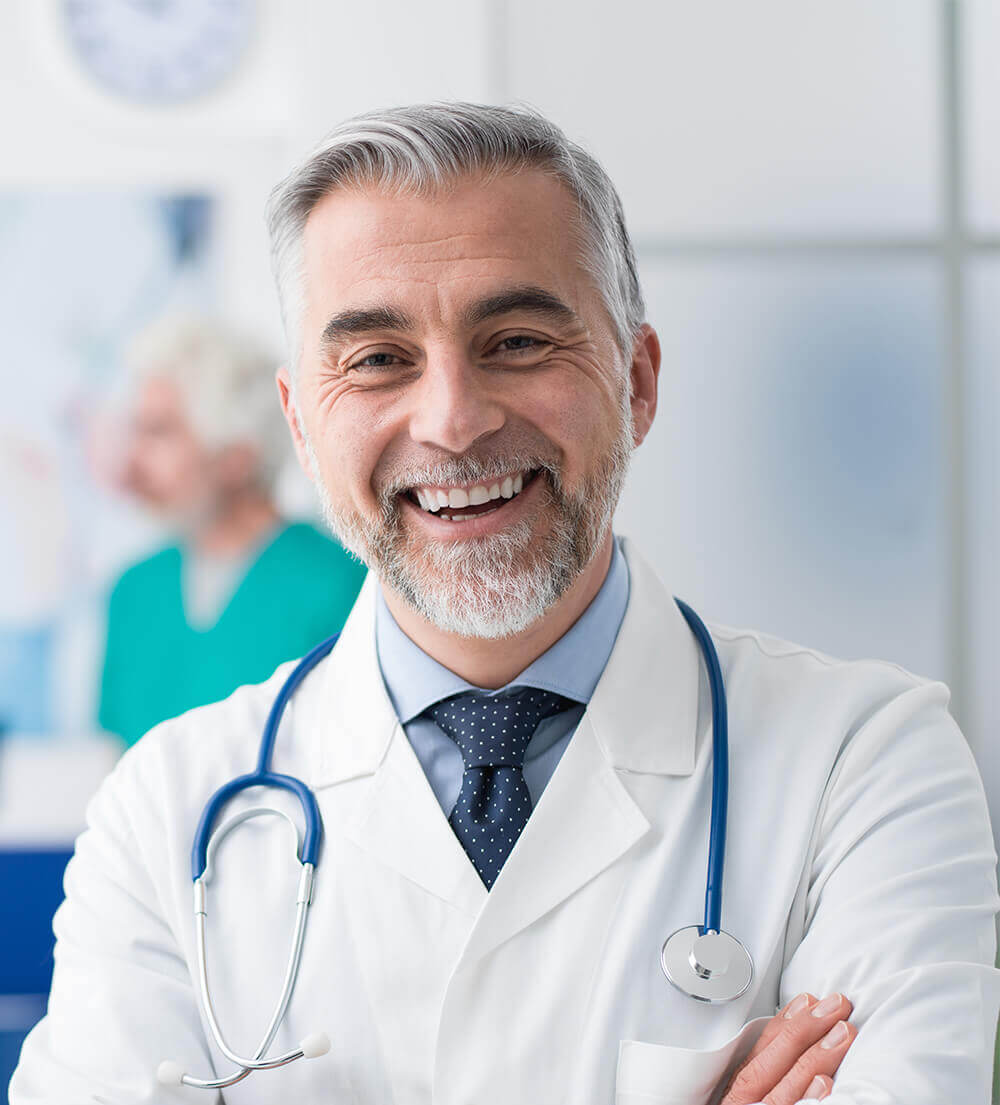 Julien Sapin, Founder & CTO
Master in Engineering, PhD in Engineering Sciences
Inventor of the Axinesis technology
14 years experience in engineering design and QA/RA in Medtech
Pieter Van den Steen, CEO
Master in economics and MBA of INSEAD
Confirmed commercial leader in Medtech start-ups and
multinational organisations