Rehabilitation robotics to optimize patient outcomes and simplify workflows
Assistive rehabilitation technology for your hospital, clinic or therapy centre
Axinesis's cost-effective and clinically proven neurorehabilitation devices help optimize patient outcomes while simplifying your workflows and maximizing therapy time.
At Axinesis, we understand you want every patient to achieve the best possible functional outcomes, including return to activities of daily living and social participation. We also understand the challenges and limitations of providing manual therapy. Our neurorehabilitation devices have been designed to overcome these challenges, allowing your patients to receive the intensity, continuity and progression of practise required to drive brain plasticity and motor recovery.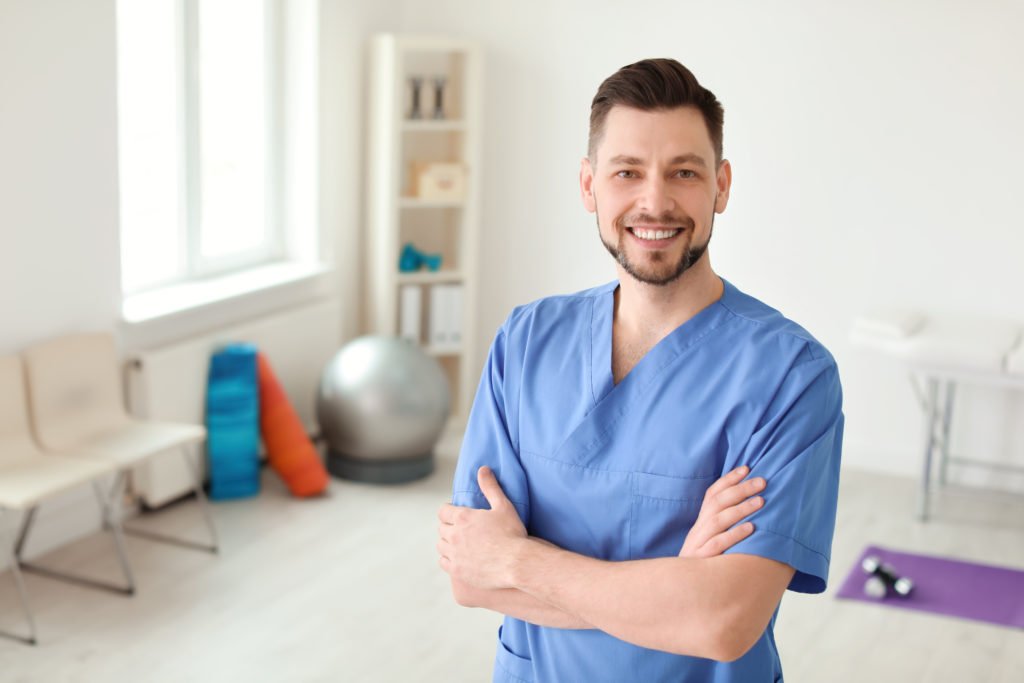 Research has shown that using Axinesis rehabilitation therapy equipment leads to significantly greater improvements in gross manual dexterity, upper limb ability during functional tasks, and patient social participation after stroke than conventional therapy alone, with improvements maintained at 6 months.
Use of Axinesis rehabilitation robotics also led to significantly greater improvements in smoothness of movement and manual dexterity than conventional therapy in children with cerebral palsy.
Support for health professionals
Axinesis are committed to developing long-term, trusted partnerships with health professionals who use our neurorehabilitation devices.
Our experienced team of engineers and computer experts are available and happy to answer any questions to ensure you can make optimal use of our devices.
Axinesis is also committed to training all our users. We will guide you during your first use of our devices with patients and provide technical assistance whenever necessary.
We are dedicated to continuous improvement, so our R & D team encourage you to send us your suggestions and comments. This helps us adapt our neurorehabilitation devices to best suit your patients' rehabilitation needs and offer you the highest quality solutions.